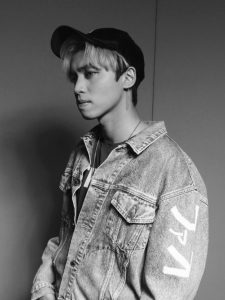 Adith is a member of an Indonesian boy group XCITE. The group consists of 5 members: Adith, Jo, Jere, Angga, and Fauzan. They were officially formed on May 16, 2019. They haven't officially debuted yet, but they have already released their first single "Super Power". Group is formed under HITS RECORD.
His Stage name is Adith. His Birth Name is Adithya Rahmadi Anwar. He was born on April 14, 1991. His age is around 30 years old as of 2021. He is Indonesian By Nationality. His Zodiac sign is Aries. His Chinese Zodiac sign is Sheep.
He is the Leader, Main Rapper, Lead Dancer, Sub Vocalist, and Sulung (Oldest) of the group.
Check out and follow Adith's Social Media accounts:
Instagram: @rahmadiadith
Youtube: NAVADITH
Early Life:
He was born in Bandung, Indonesia.
Not much known about his early life.
Physical Appearance:
He is young, smart, and handsome. He is popular among youths. His looks make him look younger than his actual age. He has black eyes and black hair.
His height is around 5'10" (177 cm) and his weight is around 65 kg (143 lbs). His Blood group is not known.
Family, Religion & Girlfriends:
He is dating FOXYROSE's Nava.
Not much known about his family and relationships.
Facts:
He has 23.6k+ followers on Instagram.
He appeared in G.A.C's Music Video "Galih dan Ratna".
He is a Photographer and Editor for BFORCE's 2nd Single "Together Stronger Better".
He likes taking mirror selfies.
His fandom name is Adithnation.

He has done a professional photoshoot.
He is the only contestant who "survived" from the 1st Episode.
He has a youtube channel where he can upload reaction videos and other content.
In his audition, he sang "Kulakukan Semua Untukmu" by RAN.
He is good at dancing.
He performed stage performances.
Latest Album:
Check out and follow the XCITE official accounts: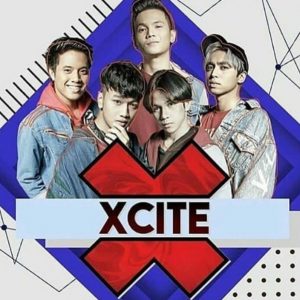 Instagram: @xcite_id
Youtube : XCITE_ID